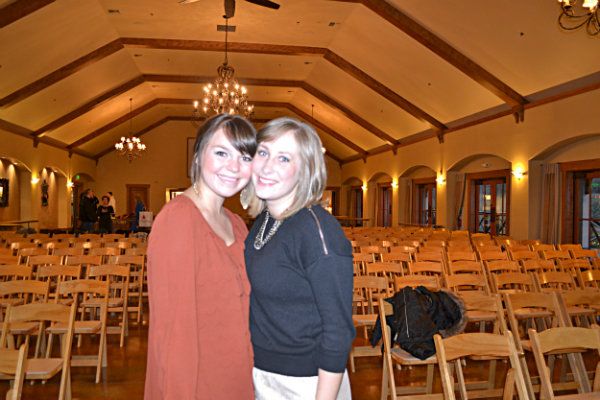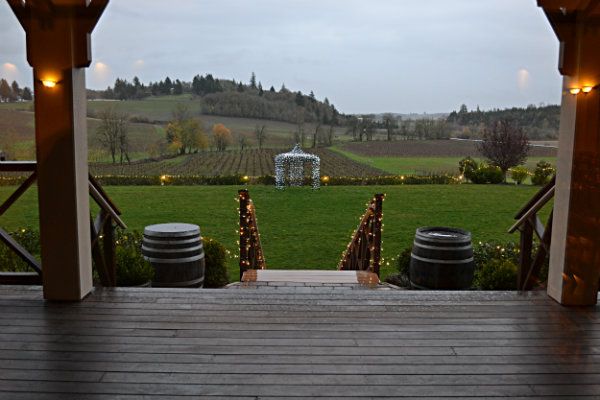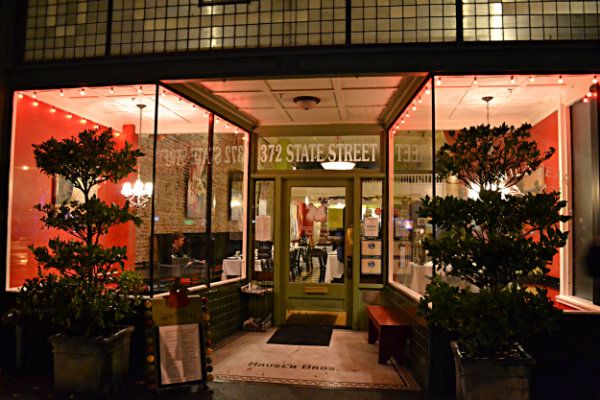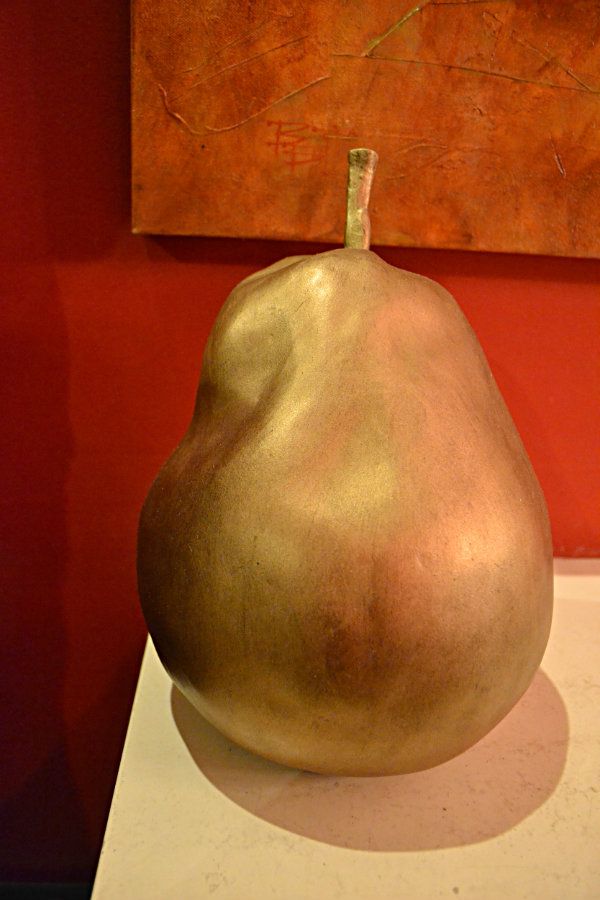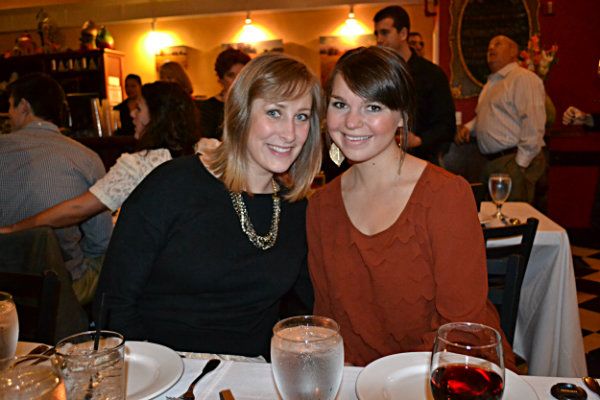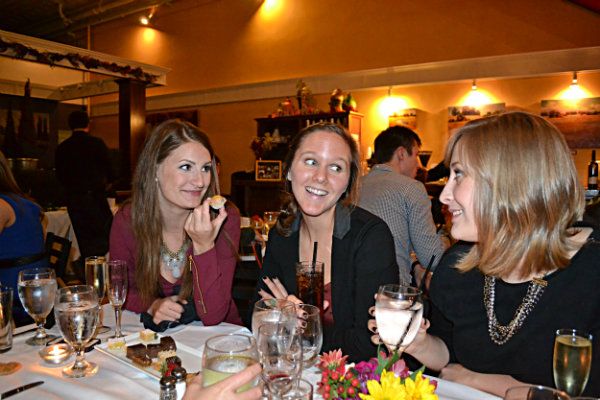 Kelsey and Pat got married over Thanksgiving break. Kelsey has been one of my best friends since pretty much birth, so coming to Oregon was a
have-to
over the break. Being a part of their wedding brought me back to high school. For starters, Pat and Kels are high school sweethearts, so a lot of the people in the wedding party were from our high school. It was fun to see how much people have changed {
and at the same time, how some people haven't changed at all
}. We had rehearsal dinner at one of my favorite Salem hot spots... Wild Pear. Isn't that a neat gold pear? I tried to lift it... Pure gold I tell ya. Pure gold.
Dinner was amazing. Not just the food, but the toasts as well. Pat almost made me cry. Seriously Kels, where did he come from? So sweet.
I had such a fun time laughing and catching up with these old friends of mine, and celebrating one of my best friends and her now hubby.
side note...
Next time I decide NOT to get a spray tan before a wedding, please tell me that I SHOULD get one, so I don't break a camera out of pure whiteness. Sheesh.